Today, I am teaming up with six of my blogging friends to share our "Surprise Box Challenge".
Our rules were simple: draw names, purchase $10 worth of items from The Dollar Tree and ship to the person we were assigned to then wait to receive our items!
CHALLENGE ACCEPTED 
Challenge accepted?! I was a little unsure of the items I received until.. The first idea that came to mind was making a tree for my youngest daughter's,  American Girl dolls!
I decided to get to work on the tree first! I used the ribbon to make a box topper first. Super simple! 
I just gathered the ribbon in a few loops, like so..
Then I used the twine that was attached to the wood hanging piece to tie a knot and secure my bow!
I used the remaining ribbon to cascade down the tree in three different sections.
I decided to use the berry garland as my garland and sort of loop it on the tree. I also used the wood tree ornaments and just strung them on the tree. They even game with string to tie them on the tree!
I decided to use the red scarf as my tree skirt but cut off the white pom pom balls.
I did not use the lights because they needed batteries and that was not included in my box. Bummer!
My little sure did love Mommy's new craft for her doll thet she got for her birthday!

I hope you enjoyed this challenge and will visit the other ladies blogs as well!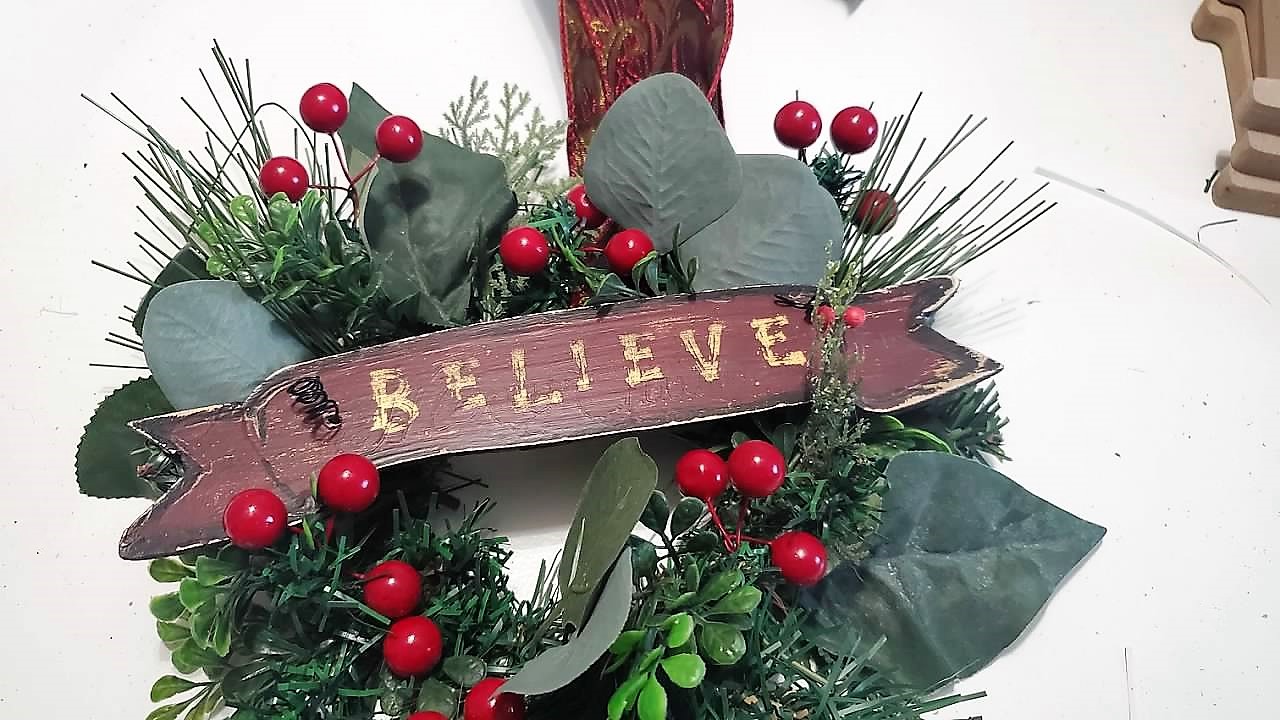 Decorate and More with Tip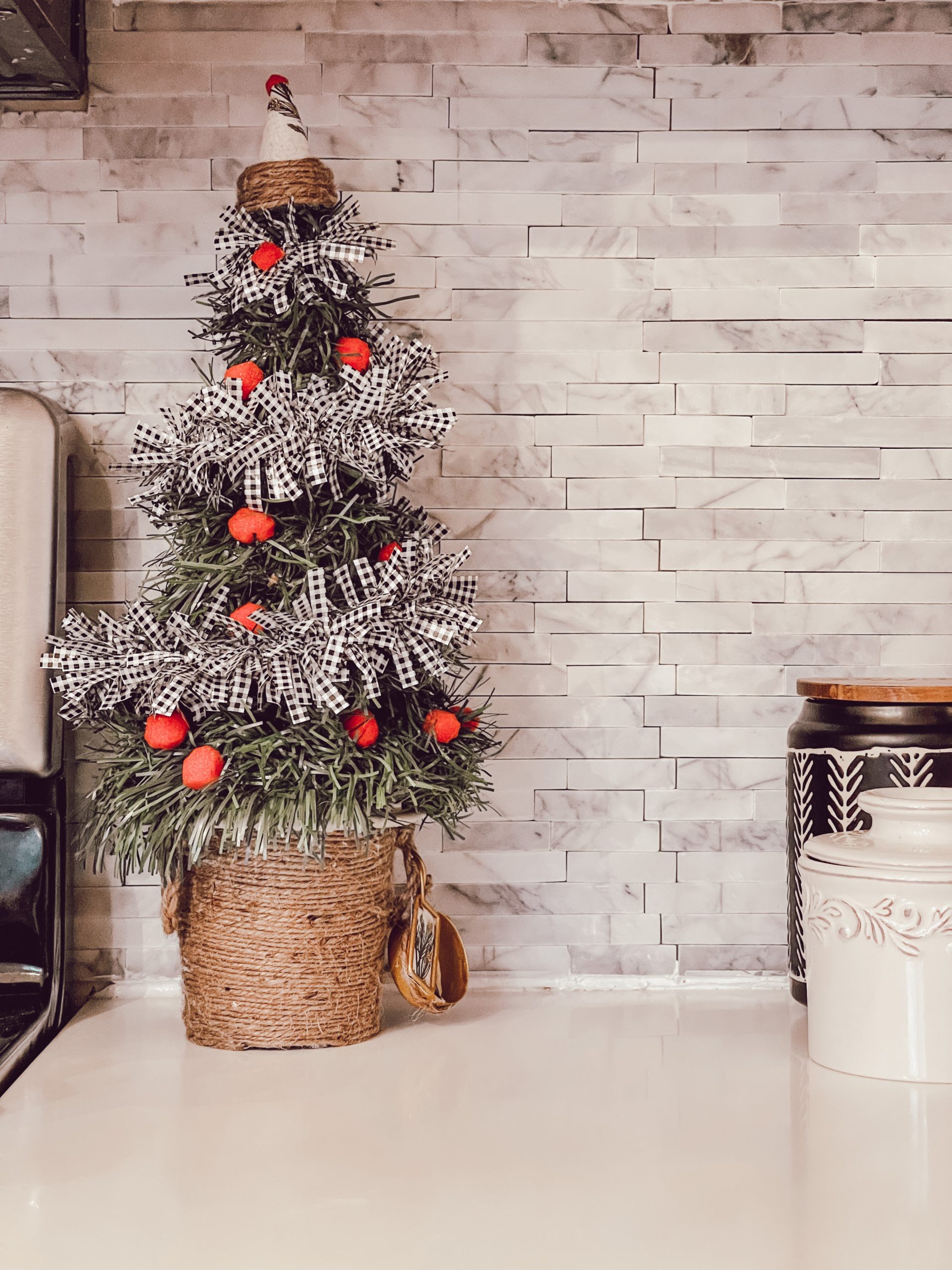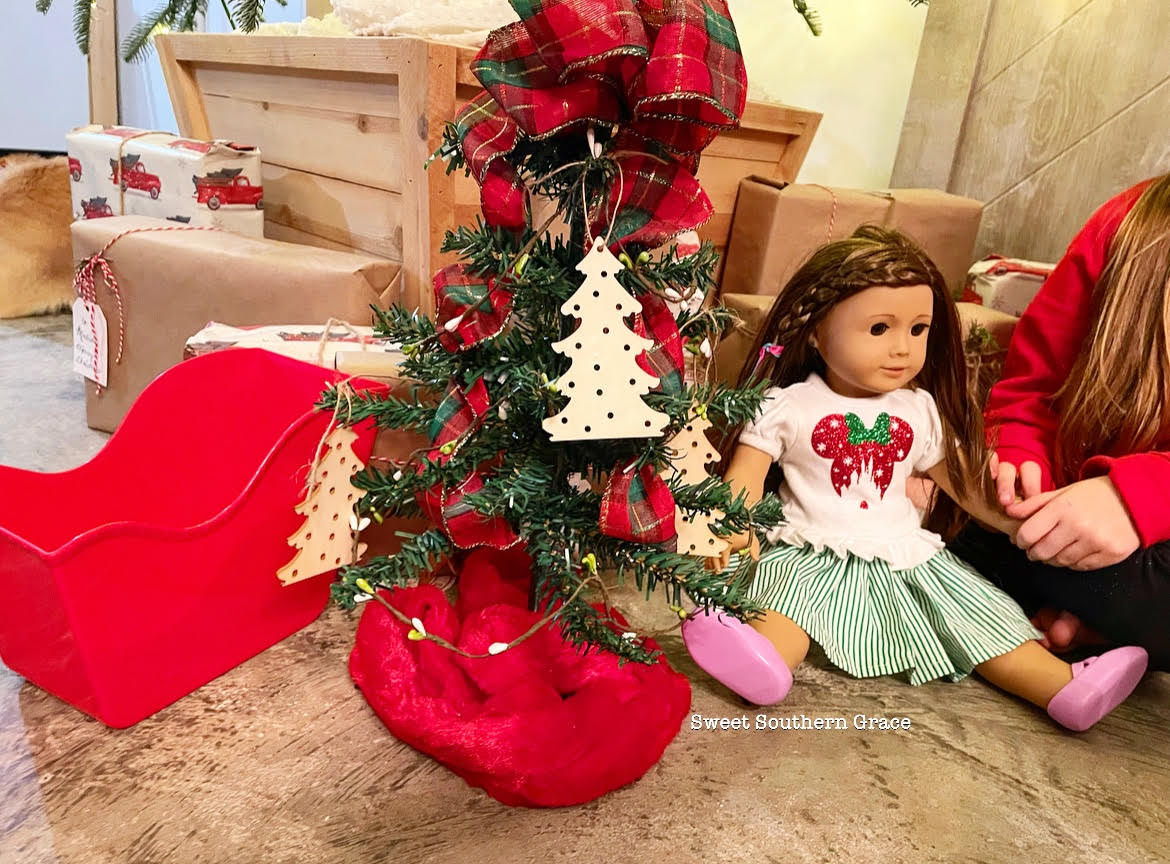 Sweet Southern Grace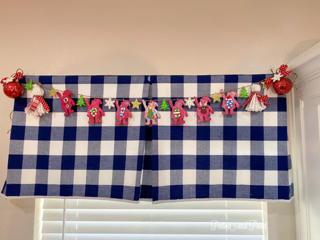 Patina and Paint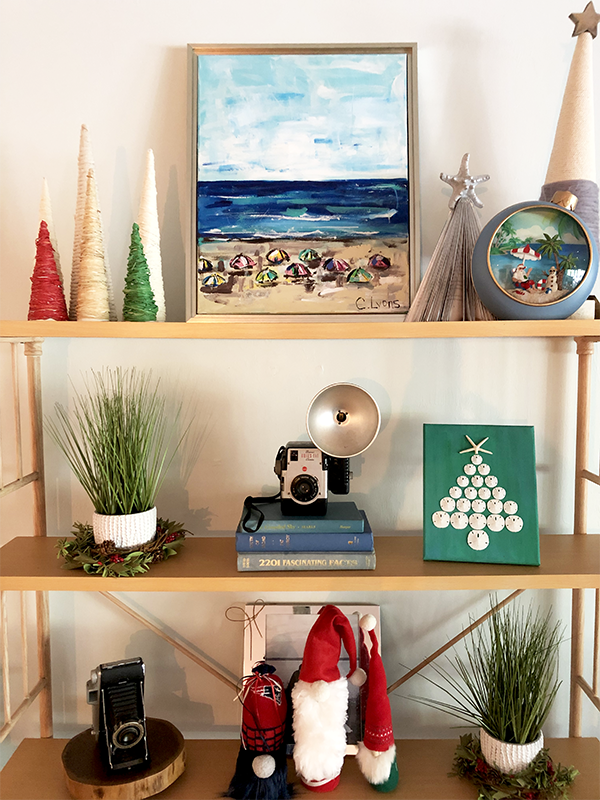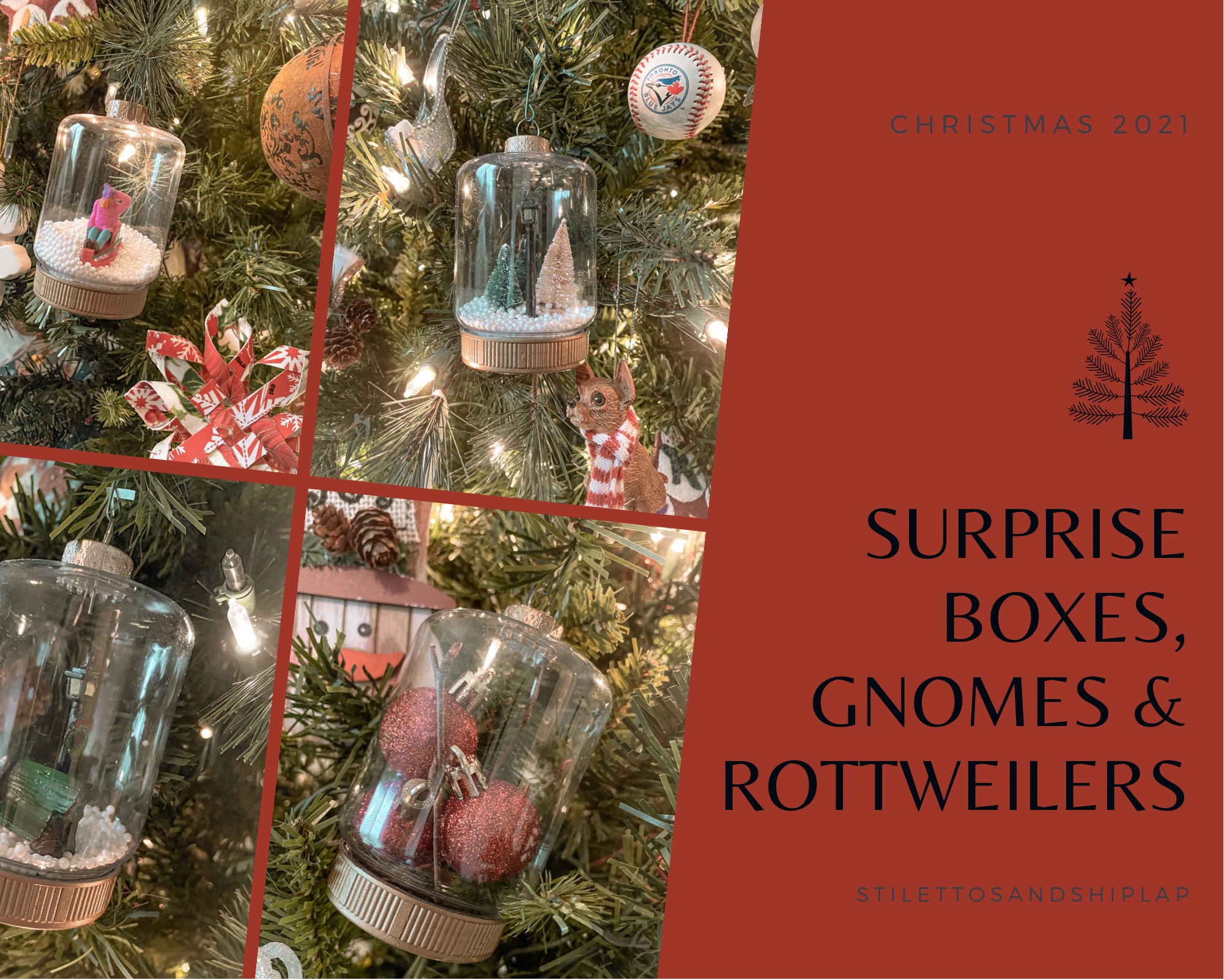 Stilettos and Shiplap